In Celebration of an Employee or a Client 
giving and receiving of an unexpected gift builds better business relationships.


We have carefully selected a Corporate range
  from our Brand Collaborators which are
available all year round.  
Or we can work with you to curate a specific and personal gift to reflect your business whilst
meeting your budgetary and delivery requirements.   Minimum quantities apply.
Either order online or email us at hello@coastalhampers.com.au
For something special for your clients, associates or employees please call us on
0432 199 739
and speak with one of our Consultants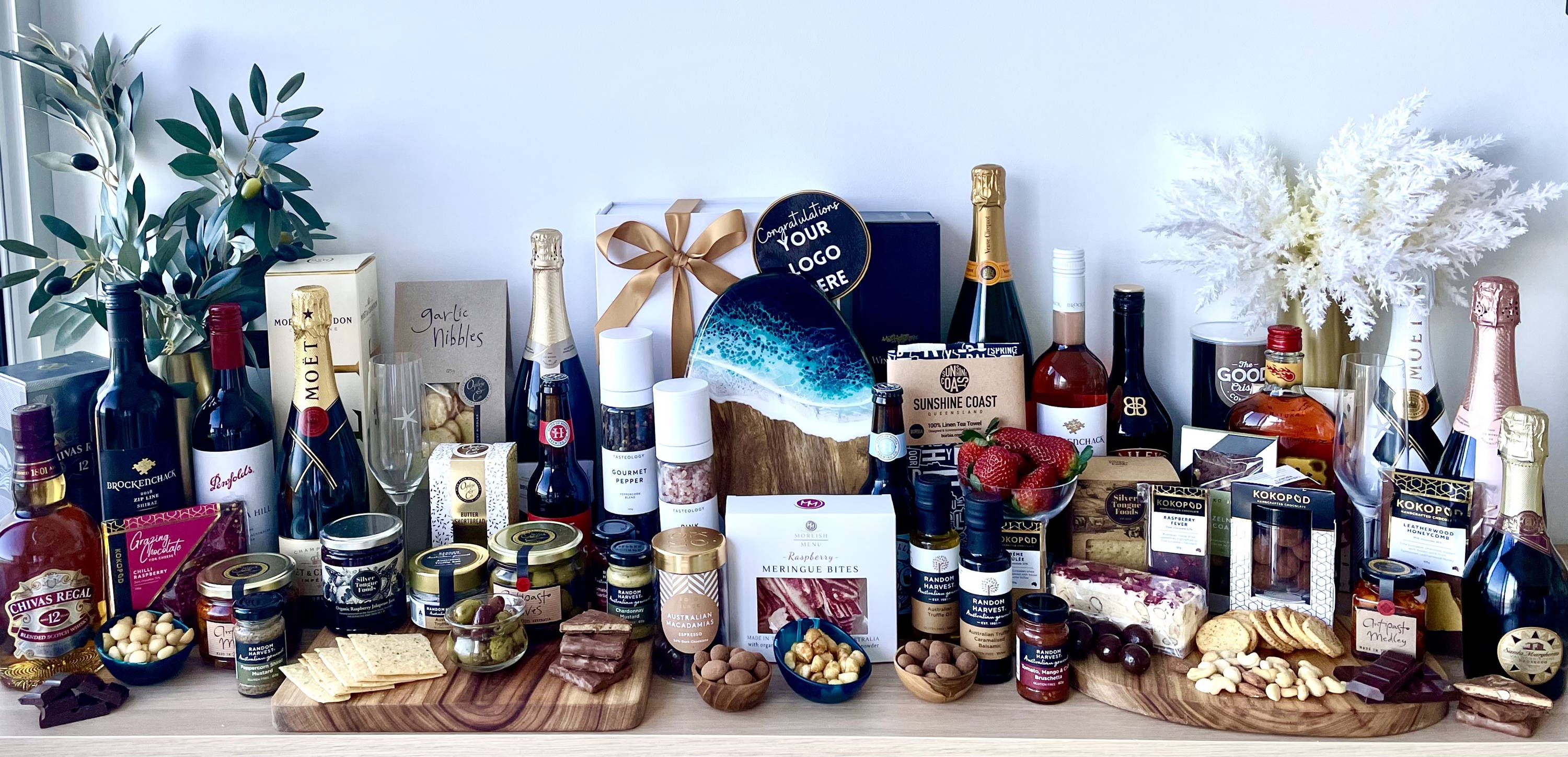 Businesses and Charities we work with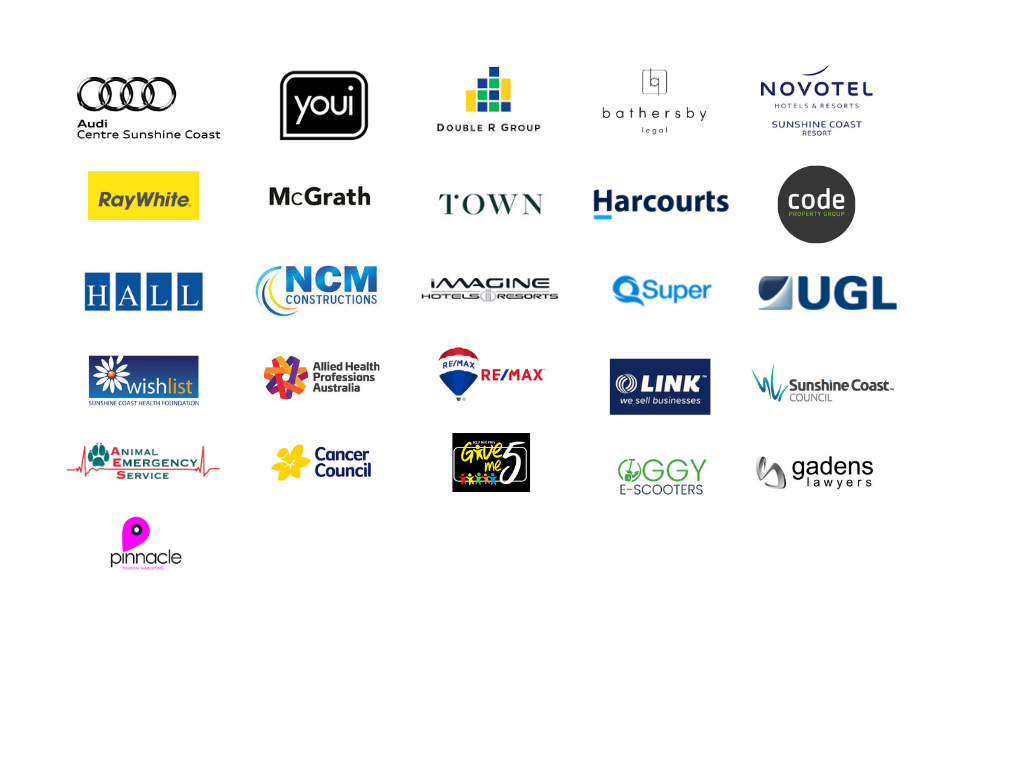 Contact us to Customise Your Gift